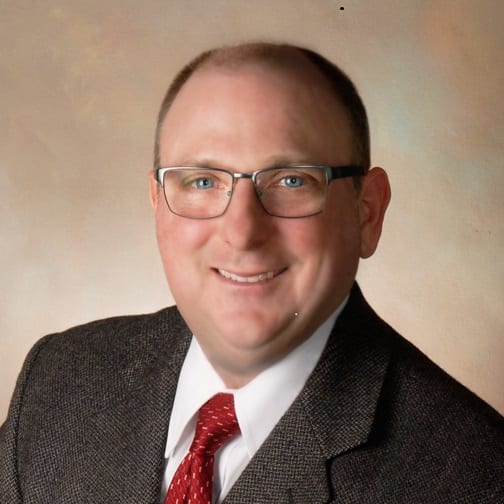 President and Loan Originator for Reliant Mortgage Solutions.
Sean has been a Georgia resident since 1972 when his family moved from Ohio. He graduated from the University of Georgia with a BBA in Marketing in 1990 and spent 12 years working in the the software industry, primarily serving as a quality analyst, hence his tendency toward and skill in working with many details.
Sean and his family live in Roswell, GA and enjoy all sports UGA and Atlanta, so you could call him a "Homer", but he'll talk any school, sport, or state with you! He is also involved as an avid volunteer at church and school, being thankful for the flexibility that self-employment can bring. Giving back is at the heart of his business philosophy.
Since joining the mortgage finance industry in 2003, Sean has worked through the best of times and the worst of times, gaining the experience, understanding, and knowledge he uses every day to counsel clients ranging from first time buyers, empty nesters, refinance customers, and special circumstances.
As a broker-owner, Sean makes himself available when clients need him. That may be a night or weekend, after hours or very early morning. Client satisfaction is the key to his business which is built on referrals and repeat business. He's with you from the first call to the closing!
Answer: Absolutely not. There are conventional programs as low as 3% down for conventional programs, 3.5% for FHA, and some 0 down programs.
Answer: The answer both of these is yes. In fact, FHA allows non family members to give gifts but they do have to be documented and tracked?
Answer: An inquiry typically has a small, but negative, impact on your credit score. You can shop around for a mortgage and it will not hurt your credit. Within a 45-day window, multiple credit checks from mortgage lenders are recorded on your credit report as a single inquiry.
Answer: A pre-qualification letter basically states that the lender has looked at the application and made a decision based on what was submitted. A pre-approval letter is a file that has already been through underwriting and approved just waiting now on the buyer to find a home.
Answer: A "mortgage broker" typically works with several or more lenders to provide different options and rates to the consumer. Usually mortgage brokers use these lenders to "fund" and close the loans in the funding lenders name. A "bank" typically funds in their names and consumers applications are generally not "shopped" as the bank carries their own products.
Answer: Conventional loans are underwritten according to Fannie Mae and Freddie Mac guidelines and borrowers with higher credit scores and lower debt to income ratios fall into this category. FHA loans are written to FHA guidelines and are more flexible with the credit scores and debt to income ratios.