Reliant Mortgage Solutions serves Georgia, Texas, and Alabama. Our team is made of individuals who are experienced, skilled, and passionate about helping our customers and Realtor associates.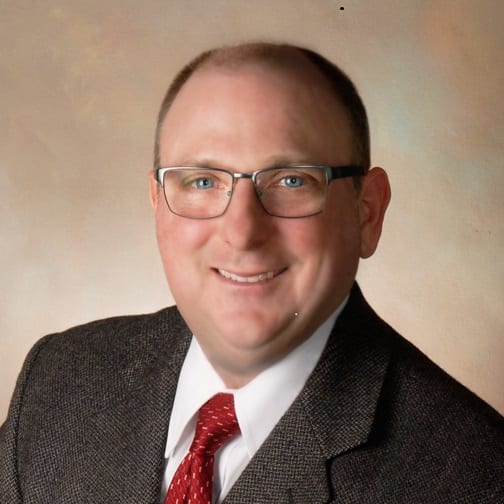 Sean P. Trombetti, Broker
Sean has been a Georgia resident since 1972 when his family moved from Ohio. He graduated from the The University of Georgia with a BBA in Marketing in 1990 and spent 12 years working in the software industry, as a quality analyst, hence his tendency toward and skill in working with many details. Sean and his wife live in Roswell, GA and at their second home in Cedar Bluff, Alabama. Since joining the mortgage industry in 2003, Sean has worked through the best of times and the worst of times, gaining the experience and the knowledge he uses every day to counsel clients ranging from first time buyers, empty nesters, refinance customers, and special circumstances. As a broker-owner, Sean makes himself available when clients need him.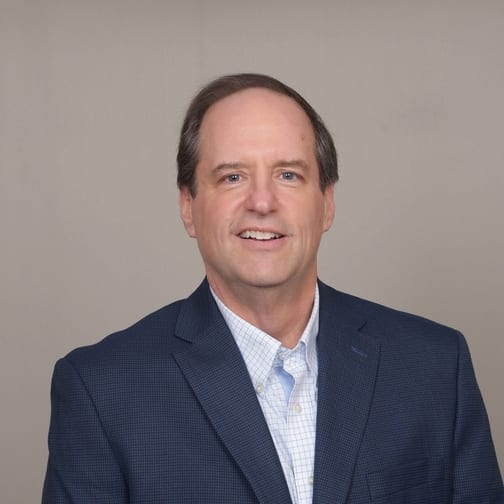 Peter Berk
Peter joined our team in 2020. He has been a mortgage loan originator since 1999, as a partner in a mortgage company from 2000-2007, then a mortgage professional for a national bank. Peter is also a non-practicing CPA with a keen sense for numbers and working with complicated scenarios.
With regard to work, Peter says "I enjoy problem solving for our customers and being their mortgage guy that they can count on for good advice and I like Reliant Mortgage Solutions because ALL of us work together in helping our customer get to the closing table. We answer our phones and respond to our emails. We work hard to avoid problems but when they happen, we have the ability to figure out resolutions quickly". He is licensed in Georgia and Texas. NMLS# 35090
Chante Freeman
Chante has been working in the mortgage business since 2002, as File Coordinator, Jr. Underwriter, Sr. Underwriter, Forensic Underwriter, QC Auditor, Loan Officer & Processor. She is also a licensed mortgage originator since 2016. With regard to work, Chante says "I think what makes me good at what I do is the years of the experience that I have combined with all of the different areas that I have worked in, in the industry. I love what I do in my career, the most satisfying part about it is helping those first-time home buyers accomplish the goal of buying a home, and helping people achieve their financial goal as it relates to mortgages." NMLS#1180822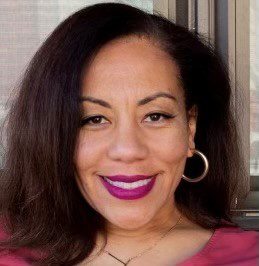 Holly Taylor
Holly joined the Reliant Mortgage Solutions team in 2020. She is a mortgage loan originator licensed in the State of Georgia. According to Holly, "My past experience in the mortgage industry has shown me how to adapt within the trending markets over the years. It's necessary to stay relevant in today's market which allows me to educate buyers on how to make decisions that benefit them in and throughout the loan process. I'm in the "solutions" business and therefore providing viable options that meet the needs of our customers is what I do. I thrive on the ability to ensure all parties in a mortgage transaction are satisfied." NMLS #1487821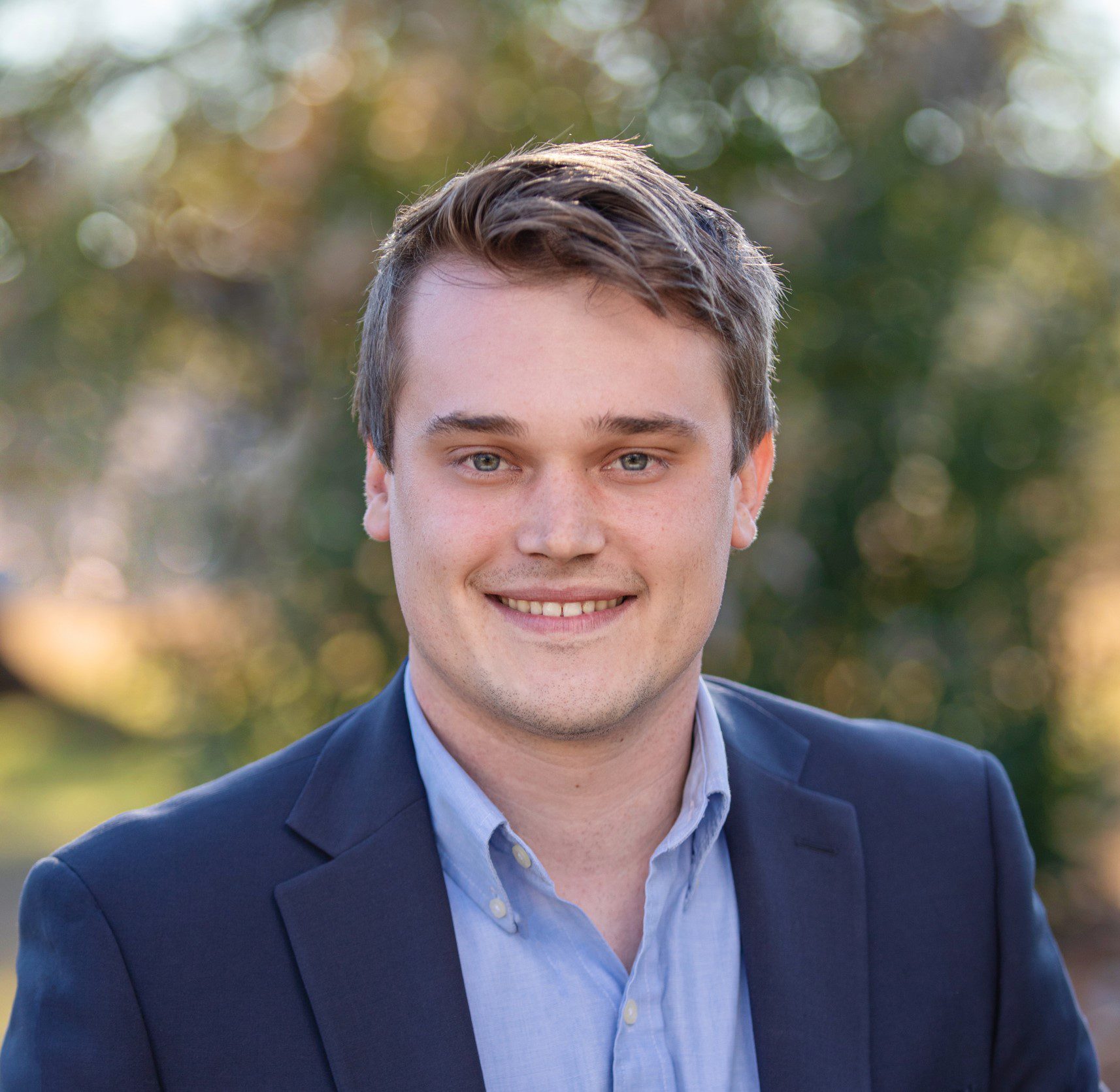 James Eveld
A Texas native, James began his mortgage career in October of 2021 in thriving central Texas and joined our team in May of 2022. He holds a BBA in economics from St. Edward's University where he learned the essential principles of finance. He incorporates this education into his interest in real estate and passion for helping others. James lives by his mission statement that as a loan originator his goal is to provide mortgage education and guidance for past, current, and future home buyers. He is a licensed mortgage loan originator in the State of Texas. NMLS#2158129.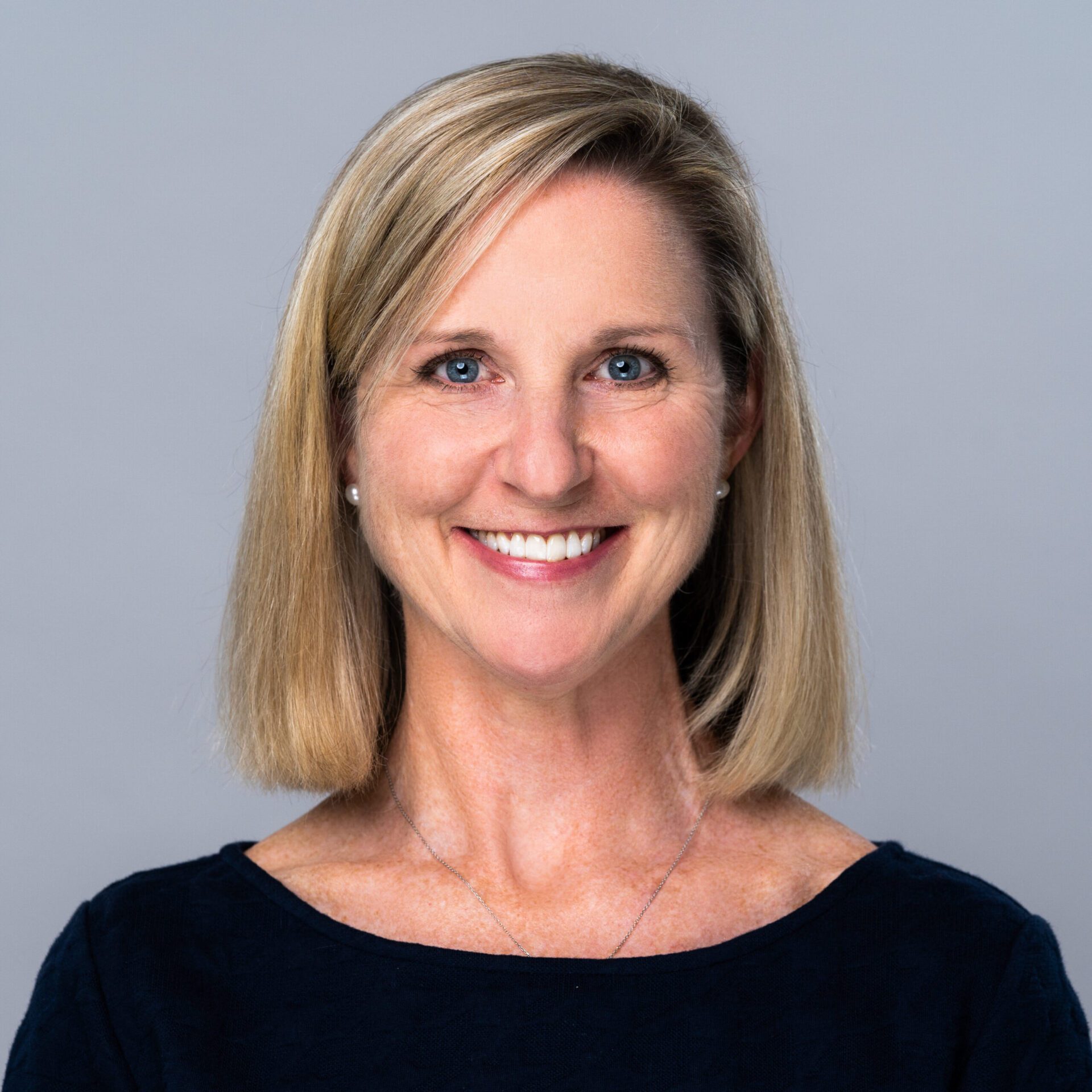 Christi Trombetti
Christi joined our team in 2020 as a loan processor and general office assistant. Her 20+ years of experience in real estate sales and marketing is an advantage in the role of Loan Originator. A seventh generation Alabamian, Christi graduated from Auburn University with a masters degree in community planning and enjoyed a career in planning and zoning which overlapped her successful real estate career in Georgia. Christi is our lead originator in Alabama and brings with her, a passion for helping others, desire for excellence, and commitment to the highest ethical standards. NMLS#2428971
FAQ
Do you have to put 20% down to get a loan?
Answer: Absolutely not. There are conventional programs as low as 3% down for conventional programs, 3.5% for FHA, and some 0 down programs. Can the down payment be a gift? Can all of it be a gift?
Answer: The answer both of these is yes. In fact, FHA allows non family members to give gifts but they do have to be documented and tracked? Will pulling my credit hurt my scores?
Answer: An inquiry typically has a small, but negative, impact on your credit score. You can shop around for a mortgage and it will not hurt your credit. Within a 45-day window, multiple credit checks from mortgage lenders are recorded on your credit report as a single inquiry. What is the difference between a pre-qualification letter and a pre-approval letter?
Answer: A pre-qualification letter basically states that the lender has looked at the application and made a decision based on what was submitted. A pre-approval letter is a file that has already been through underwriting and approved just waiting now on the buyer to find a home. What is the difference between a mortgage broker and a bank?
Answer: A "mortgage broker" typically works with several or more lenders to provide different options and rates to the consumer. Usually mortgage brokers use these lenders to "fund" and close the loans in the funding lenders name. A "bank" typically funds in their names and consumers applications are generally not "shopped" as the bank carries their own products. What's the difference between conventional and FHA loans?
Answer: Conventional loans are underwritten according to Fannie Mae and Freddie Mac guidelines and borrowers with higher credit scores and lower debt to income ratios fall into this category. FHA loans are written to FHA guidelines and are more flexible with the credit scores and debt to income ratios.